Ask Yourself These 5 Questions Before Buying Clothes
Wednesday April 27, 2022,
POSTED BY cm_admin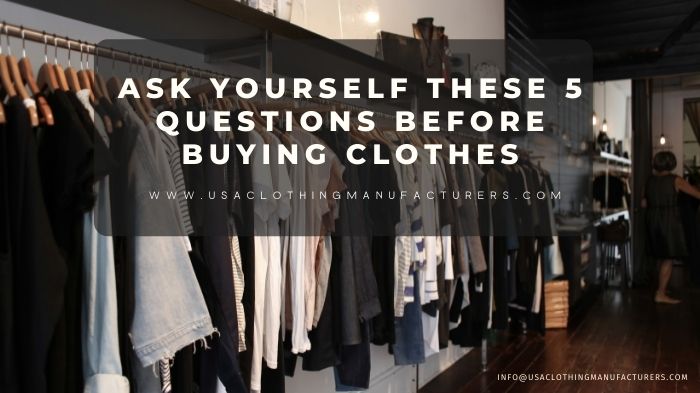 Almost every woman has done it once, buying clothes on impulse and then going on to wear it just for a single event or not at all. A lot of reasons are there why cute dresses may initially seem like a good purchase only to be shoved later at the back of your wardrobe. A good wardrobe build up should be done carefully so that it houses clothes that are not just fashionable but functional as well. If you want to ensure that you will always be purchasing clothing that you will love to wear, ask yourself these 5 questions before making any purchases from the wholesale clothing manufacturers:
Will I be comfortable wearing it?
You will surely not love to do your household chores or will be interested in running errands in an uncomfortable pair of jeans or itchy sweater, right? So whenever you are buying clothes, do not forget to check carefully, what materials they are created of and always look for fabrics which you wear often.
Will it fit me right now?
Most women buy clothing items that are a size small than their actual size as they hope that it will encourage them to lose some weight. But please give it a thought that what happens if you don't end up losing weight? In such a case, the dress purchased will not just make you look bad but in a worst case scenario, you won't be able to wear it at all, so always go for clothing pieces that will fit your body right now.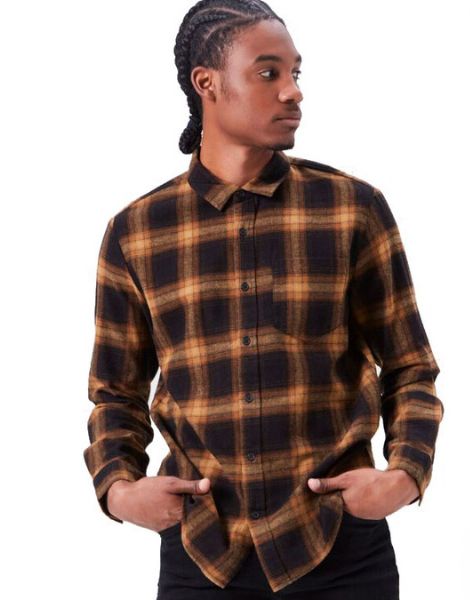 Is it easy to maintain?
Okay so many women make this common mistake of buying clothing items that require high maintenance like they need to be dry-cleaned or hand washed carefully. Make a quick decision while buying that whether you will have the money, energy and time to maintain such clothes. If you don't have, then better avoid such clothing pieces.
What will I be wearing it with?
For shirts and pants, ensure that you will be able to wear by mixing and matching them with other outfits of your wardrobe as well. While you are buying clothes, try to think of a few different attire options for each clothing piece that you purchase.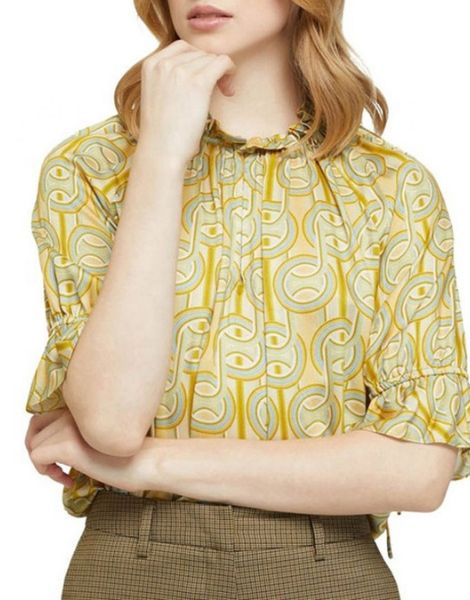 Where will I be wearing it?
Yes, that beautiful cocktail dress might be eye catching and flattering but only when it makes it off your hanger later. So one of the important points that you need to consider before buying is where will you be wearing that particular dress which you are thinking of getting. Versatile items— like blouses are a safe option which you can wear both at your workplace as well as going to that friend's place after work or you can settle for trendy leggings which are perfect for almost every event.
Retailers if you are looking to add cool and stylish shirts to your store, then connect with a renowned wholesale shirts manufacturer in USA. Drop a mail and spell out your bulk order according to your business needs.