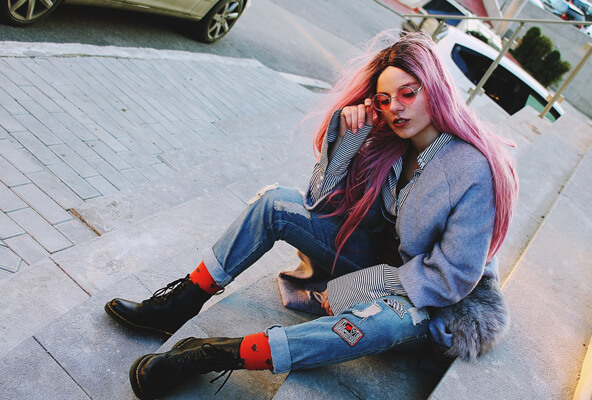 About Us
At USA Clothing Manufacturers, we believe in bringing excellence to the products we manufacture. Having been in the business for years, we understand what retailers and distributors want from us. Whether you want to stack your store's stock with stylish men's clothing, sassy women's clothing, high-performing workout clothes, kids' clothing, flannel collection and more- our oh-so-awesome catalog will appease you for sure!
As a manufacturing company, we have made sure to bring plenty of options ever since we started out as a new age manufacturer, trying to bring a revolution in the American fashion and fitness clothing. Today, we believe that we are almost there and our products are striking the right balance between value, durability, functionality, style, and quality.
As a top-rated clothing manufacturer, USA Clothing Manufacturers has expanded the niche it started out with – which is why today, we have the largest network of manufacturing units, retailers, and distributors who are part of our ever-extending family through various partnership and licensing programs.
Today, we are looking to expand our horizons further and usher a new age in the manufacturing of clothing in the United States of America. Join hands with us to reap the bankable business benefits.