Sought-After Styles In Cotton T-Shirts For The Sultry Summer Months
Friday June 11, 2021,
POSTED BY cm_admin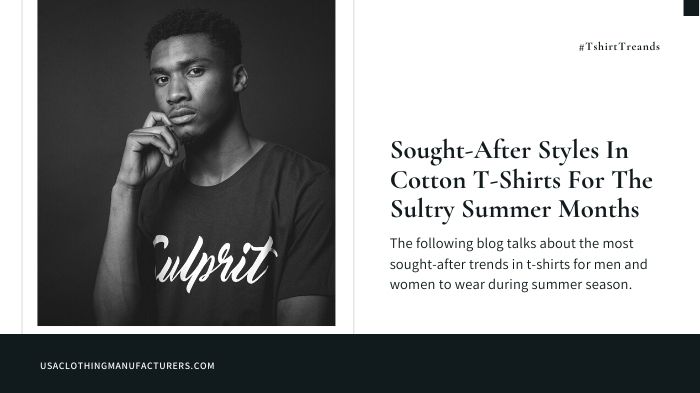 This is the 21st century, and this generation is all about casual. Street wear has been gaining popularity among teenagers and young-adults due to the comfort that they dispense and the versatile nature of the apparels that is included in it. Basic t-shirts are something each and every one of us know and wear on most days. However, designers are bending over backwards to come up with fresh styles and trendy prints in classic t-shirts that are bound to turn heads on the road.
Vibrant Hues For The Colorful Soul
Colorful t-shirts with rainbow patterns have become quite a popular when used on t-shirt designs. Vibrant colors evoke joy, hope, and wonder, and can easily make any basic t-shirt come alive in an instant. For those who feel that vibrant pop of colors are extremely loud and out there, can avail pastel shades and more subtle hues.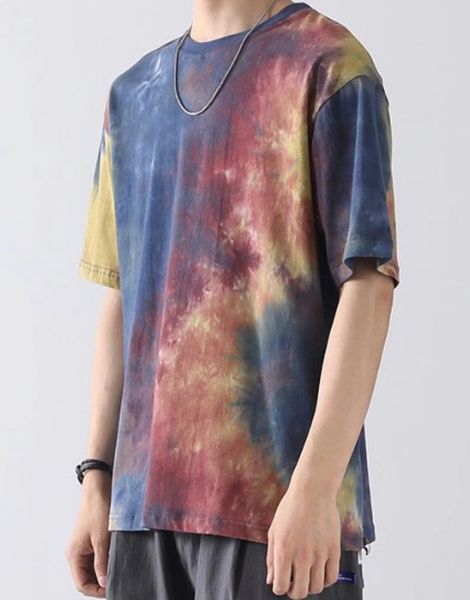 Animal Prints For The Wild And Quirky
Exploring the wild side and quirking it up is always a fun idea! This is why the best clothing manufacturers in USA, design and manufacture t-shirts that are sublimated with animal prints such as leopard prints and snake prints which look extremely fashionable and chic, made exclusively for women. However, stylizing animal printed t-shirts is a bit tricky. The best way to wear them is doubling it up with monochromatic white capri pants or denims and layering them up with a matching denim jacket.
Retro Typography For The Old Soul
Designers are falling back on styles from the roaring 80s and rock n' roll 90's with retro fonts in psychedelic colors. The use of groovy fonts in an array of funky colors is an effective way to reinvent and jazz-up a very basic graphic tee into a fashionable piece of apparel, which can be donned by men and women alike. A statement retro graphic t-shirt manufactured by the best wholesale boy clothing distributors in the US can be conveniently dressed up or dressed down and worn to any sort of social occasion.