Hottest Men's Wear Trends For A Fashionable Summer Wardrobe!
Friday March 11, 2022,
POSTED BY cm_admin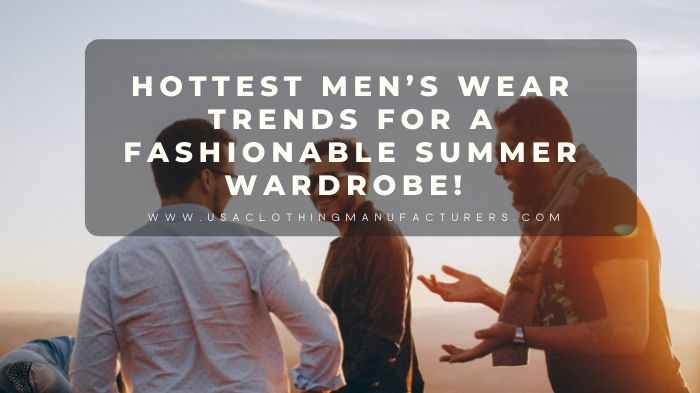 Honestly, we can't get enough of the newly introduced men's spring summer apparel trends that has spread like a wildflower across the fashion industry. If you are looking for more deets and styling tips, then you can find all such information and more right here.
One of the popular wholesale clothing supplier have come up with a range of such apparel pieces that you can look through. Therefore, let's read on the blog below to know more about the men's summer apparel trends.
New Utility
The utility trend was and has been updated to make way for styling with modern apparel. You can expect to see the rise in safari jacket obsession that is reaching an all-time high this summer. The casual has been switched for the "high-function" vibe which is a form of military man meets rugged field jackets. The luxurious crocodile leather field jacket has an outdoorsy vibe to it, kind of like you just returned from fighting an apocalypse, making it a must have for the pre-dystopian fashion.
Nautical
This is more of a micro trend, but nautical notes is garnering a lot of attention for its fresh take on the seaside aesthetic. You can find intarsia-knit sweaters to even tailored separates in holiday-favorite hues(cause why not) and sailor sweaters that are perfect for creating the hot Riviera holiday look, but without putting in much effort. White denim and stripped tees are also hot favorite which has been popularized by the zoomers.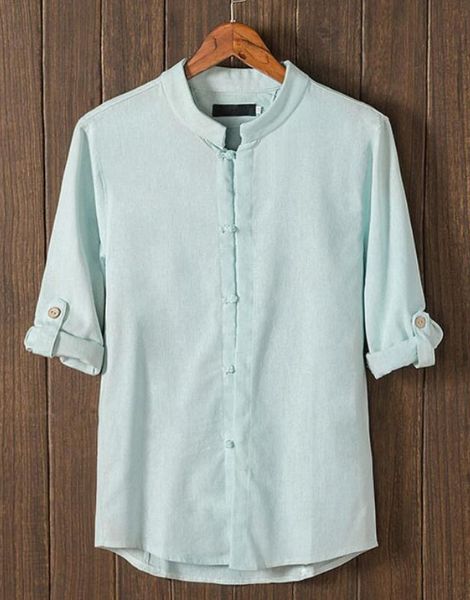 Bomber Jacket Homecoming
Oh! Welcome bomber jackets. These are going to be big for summer 2021 and for the obvious reasons. Although it may sound off to you but the summer bomber jackets will not make you heave for air in the hot weather. These are the updated form of 1970s-style cropped bomber jackets in functional nylon that are perfect for the fashion minimalists. The neatness to the look are definitely worth splurging for.
Go Wide Or Go Home
For summer, you can find a growing need for the vintage inspired ultra-wide trousers. These designer men's bottom wear are cut with a chic, latter-day high-street fashion look in mind which comprises of pleated and draped with a classic fluidity which is a reflection of the tailoring expertise of yesteryears designers. The high cut retro vibe, pants incorporated with the sportier or tracksuit style look is perfect for pulling off the oversized aesthetic.
This is the best time for you to stock up on premium men's wholesale clothing USA purchased from a popular manufacturer based in USA. Browse through the online store to find a range of such trendy apparel as mentioned above! Reach out to the customer care team communicating your wholesale requirements for the same!