The Best Guide To Building A Children's Clothing Brand
Thursday September 8, 2022,
POSTED BY kmseo4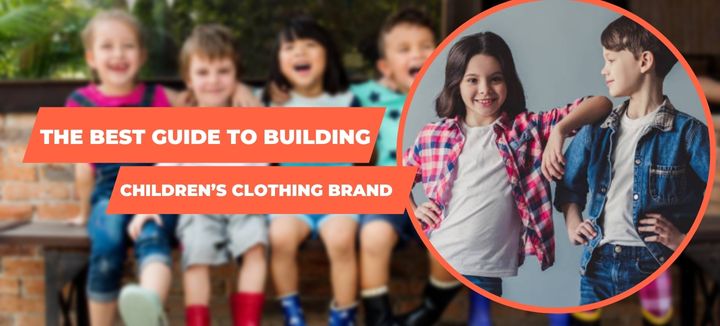 As the quality of life improves all across the globe, parents are investing a lot more time, effort, and money when purchasing clothes for their children.
They are also looking beyond comfort and incorporating style and current trends when getting wearables for their babies or toddlers. So naturally, designers and brands, across the board, are flooded with opportunities to expand and develop their name in this particular niche.
If you are just starting as a retailer or a private label business owner, you have to choose a reputed private label clothing manufacturer who specializes in wholesale kids clothing USA and place a bulk order of clothes for your brand.
However, before that, there are a few important questions you need to answer and some crucial points to remember.
In this handy guide, we help you tackle a few of the important questions that will help you make a name for your brand in the children's clothing market.
What Age Groups You Should Focus On?
Before you start, you have to ask yourself, as a brand, which age group are you planning to focus on. You can either choose to focus on one age group like infants, toddlers, school-goers, etc., or aim for a mixed buyer base.
What Are The Key Requirements When Choosing Or Designing Clothes For Your Brand?
Research all the unique requirements that are a must when picking kids' clothes and incorporate them into your designs. For example, keep in mind, things like safety, comfort, and also durability, apart from style and color, when designing clothes for children.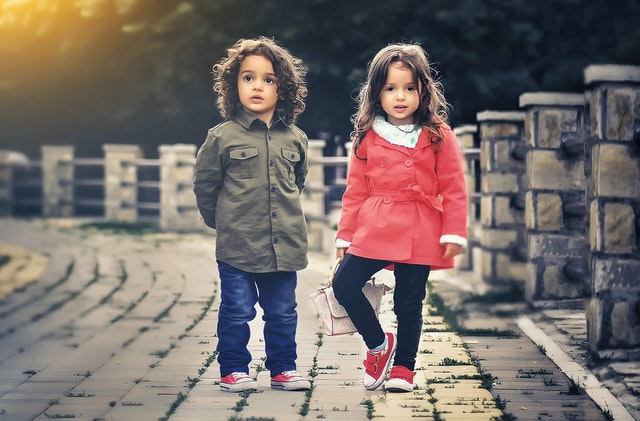 What Are The Recent Trends In Children's Fashion?
Color: Apart from bright and playful colors, pastels are also quite trendy when choosing clothes for children
Patterns: Parents are also looking for trendy patterns and prints when it comes to choosing clothes for their children.
Theme-based outfits: Children, these days, want clothes with superhero designs or look for ones that mimic the costumes of their favorite action heroes. So, keep that in mind, when you plan your customizations. If you are placing bulk orders of wholesale girls dresses, make sure you add princess dresses, since parents love to buy them for their daughters.
Family Sets: Matching their outfits with that of their kids, is on-trend when it comes to choosing clothes for their children. So, remember to incorporate the 'mini-me' trend when customizing outfits for your brand.
Why Choosing A Brand Name And Logo Is Important?
For people to identify with your brand, you must register and use your brand name and logo.
The brand name helps you build a loyal customer base and lets you expand globally.
Also, make sure you also develop a compelling story for your brand since this story is what helps customers rally around the brand.
How To Choose A Clothing Manufacturer?
As a business owner looking for the best among private label clothing manufacturers to place your bulk orders of children's clothes, make sure you choose a reputed one with a large catalog. That way you can choose various styles, colors, and sizes from their vast inventory.
Also, remember to pick a manufacturer who is happy to understand and incorporate your brand's unique customizations and has a dedicated helpdesk that gladly caters to all your queries.
Choosing a renowned and good private label clothing manufacturer also comes with the guarantee that you will get, only the best for your customers. Such a premium-quality collection will be a delight for your customers.
What Are The Other Requirements?
After you have placed your bulk orders of wholesale clothes, it is important to decide on a price point that covers all the costs that you incur. The price should also let you make a profit.
Afterward, set realistic goals for sales as well as distribution, and begin the marketing process. Social media is your friend, so make ample use of the various platforms and build a dedicated audience and customer base.
If you keep the above points in mind, it will be soon that your business will start making profits. Additionally, once your brand has proved its mettle, you can go ahead and look for potential investors and business partners and scale your business further.
So, on that note, we wish you all the best!