Why You Should Revamp Your Kids Clothing Collection With Unbranded Kidswear Wholesale?
Wednesday February 23, 2022,
POSTED BY cm_admin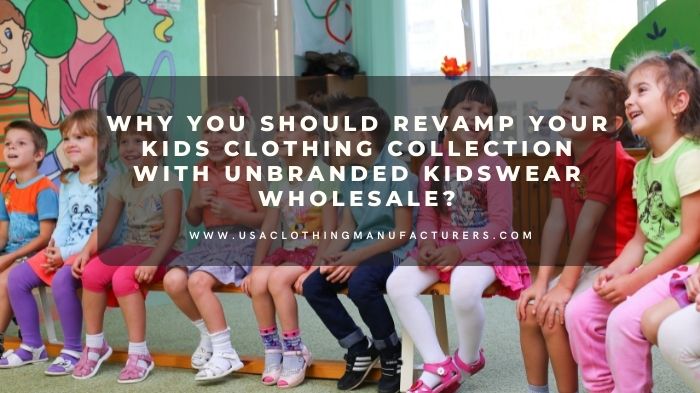 Eager to upgrade your kidswear collection? Then, you should access stylish and appealing kid's apparel with cute designs for little boys and girls. If you're a business owner, on the lookout for quality kidswear, get in touch with one of the celebrated wholesale clothing manufacturers with an expansive unbranded kidswear wholesale catalog. Such a collab will help you acquire fashionable kids clothing of excellent quality.
Which are the current design trends in little girl's dresses?
When it involves dresses for little girls, one can now find various frilly dresses with ruffles that are embellished with sparkling or satiny designs and add-ons to make little ones appear like a doll or princess. Such fluffy dresses in bright hues such as pink, red, blue, yellow and other vibrant shades as well as in elegant white color depict adorable prints, ribbons, bows, glitters and patterns to bring delight to little angels.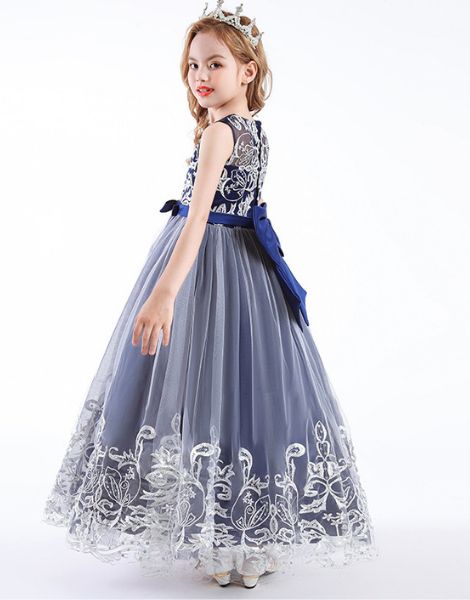 What are the contemporary design trends in little boy's clothing?
In recent times, clothing for little boys can be found to be embroidered with cute and smart designs. Right from plaid pants set and romper sets to cheerful yellow jackets, full-sleeved t-shirt and pant set, bodysuits and more, apparel for playful munchkins now feature sassy neck bows, buttons, zippers and necktie. Hey, business owner, want your boy's kidswear collection to attract attention? Then, source your stock of dapper baby boy's clothing to impress parents.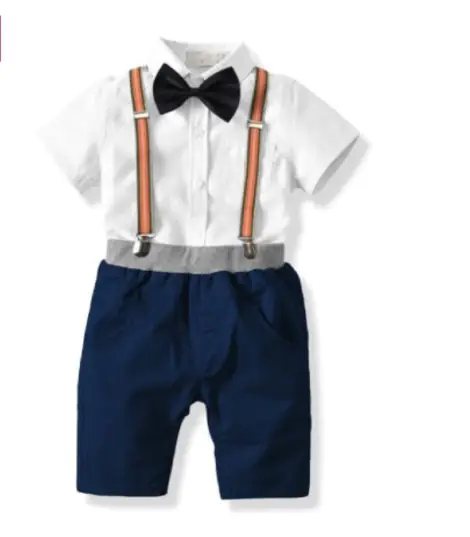 What makes urban kidswear more reliable than previous kids clothing?
Voguish kids clothing is tailored in such a way that they offer superior comfort to little children. Whether its little girl's dresses or little boy's romper, modern kids apparel are crafted with a soft and breathable fabric that's skin-friendly to keep little cherubs cozy and active. Such top-quality kidswear with appealing prints are much preferred by parents to keep their kids safe from developing allergies, skin irritations and rashes.
Which are the latest styles in little girl's dresses?
Besides exhibiting flowy frills and adorable patterns, little girl's dresses now depict a number of chic styles. As a business owner, keen to stash up little girl's dresses, you must explore unique styles such as gorgeous O-neck dresses, sleeveless dresses, long-sleeve frocks, crew neck dresses, dual toned long formal dresses, shimmering partywear dresses and other wow-worthy baby girl's dresses.
Why 2-piece clothing sets are trending in 21st century kidswear?
One of the most popular clothing types for little boys and girls is the 2-piece clothing sets. Whether it's a suave 2-pieces t-shirt and pant set for infant boys or beautiful 2-pieces t-shirt and skirt set for infant girls, these clothing sets make it easier for parents to quickly dress up their children without having to worry about which apparel to match or contrast with.
What are some of the promising USPs of current kid's apparel?
Be it eye-catching dresses, frocks and tutu skirts for baby girls or smart pants, tees, rompers and hoodies for baby boys, modish kidswear focus on quality, style and comfort which level up both their appeal and good feel. Top-class crafting, seamless fitting, striking colors and playful patterns make modern kidswear something parents can count on to prepare their kids for an exciting day ahead.
Why vibrant hues are used to design clothing for little toddlers?
Small kids look more expressive in colorful clothing than in clothes with dull shades. So, enthusiastic parents now have the opportunity to explore kid's apparel in bright shades to make their small ones appear attractive. Right from navy, red, pink and orange to yellow, maroon, purple and other captivating tinges, one can find contemporary kidswear in a plethora of deep colors which render them an eye-grabbing visual display.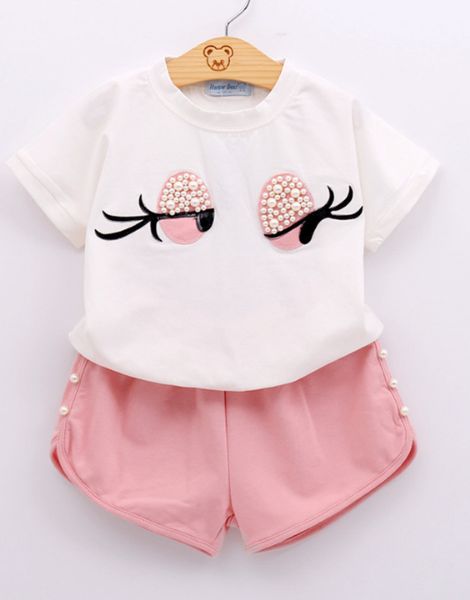 Being a retailer, excited to procure good kidswear, you should immediately associate with a renowned clothing manufacturer with an epic-awesome wholesale baby clothes collection. Such a trusted fashionwear manufacturing hub will lend you high-quality kids clothing that's trendy and comfortable to allow children to move about freely without facing any obstruction or inconvenience.