Why Should You Buy A Men's Tall Polo Shirt?
Saturday April 23, 2022,
POSTED BY cm_admin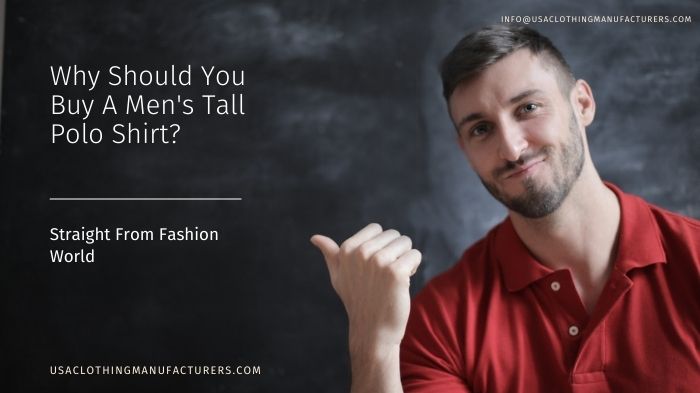 Wearing a tall polo shirt opens up a world of possibilities in the realm of mens wholesale clothing. The men's polo is a fashion staple that is just as versatile as your favorite pair of jeans. To suit your activities and personality, you'll need a variety of styles and colors. This year, make sure you have plenty of polos in your closet.
Cozy And Comfortable
Tall polo shirts for men are designed with comfort in mind. We're already aware of the incredible materials used and how well they perform, but the feeling of donning a polo is everything. Today's polo isn't like the scratchy, starchy shirts of the past; instead, it has a light, comfortable feel that's as soft as your favorite blanket. Polo shirts are designed to be both comfortable and fashionable, so the fabric performs well and the design. Athletic polo shirts offer even more advantages. Moisture is wicked away, and odors are kept at bay. This allows you to be both active and relaxed. Finding the right polo for you entails determining the proper fit.
Ideal For A Date Night
A men's tall polo t-shirt is the way to go if you're trying to fit dates into your busy schedule. As you change from your daytime routine to a social evening, you'll feel refreshed and stylish. Wear bright, fun colors that reflect your personality, or choose a fun pattern to complement your favorite pair of men's jeans. Choose the fit and style that best suits your preferences. You instantly gain confidence when you dress like yourself. It'll add a special touch to your date night.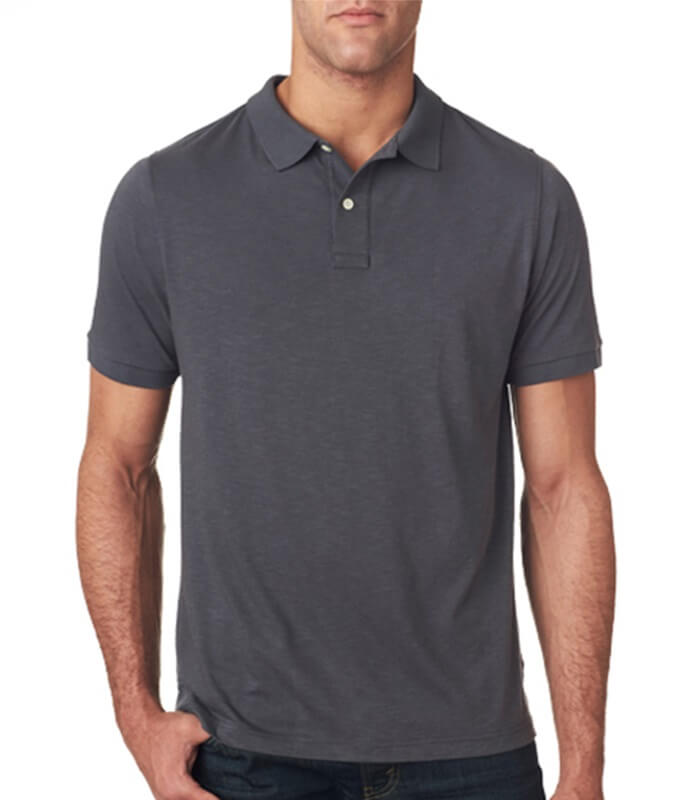 Long-Lasting Materials
Polo shirts for men, unlike T-shirts, are made to last. Polo shirts are up to the task of removing tough stains and keeping up with your most active lifestyle. Today's materials are not only practical, but they can also withstand much abuse. Polos are slightly thicker than T-shirts or dress shirts, which helps them resist stretching and thinning over time. These long-lasting shirts are made to last. They're also the ideal long-term wardrobe companion because they rarely go out of style.
Business owners and retailers contact popular private label clothing manufacturers USA right now if you wish to bulk order wholesale tall polo t-shirts for your business.