The Essential Swimsuit Guide For The Perfect Summer Vacay!
Monday June 22, 2020,
POSTED BY cm_admin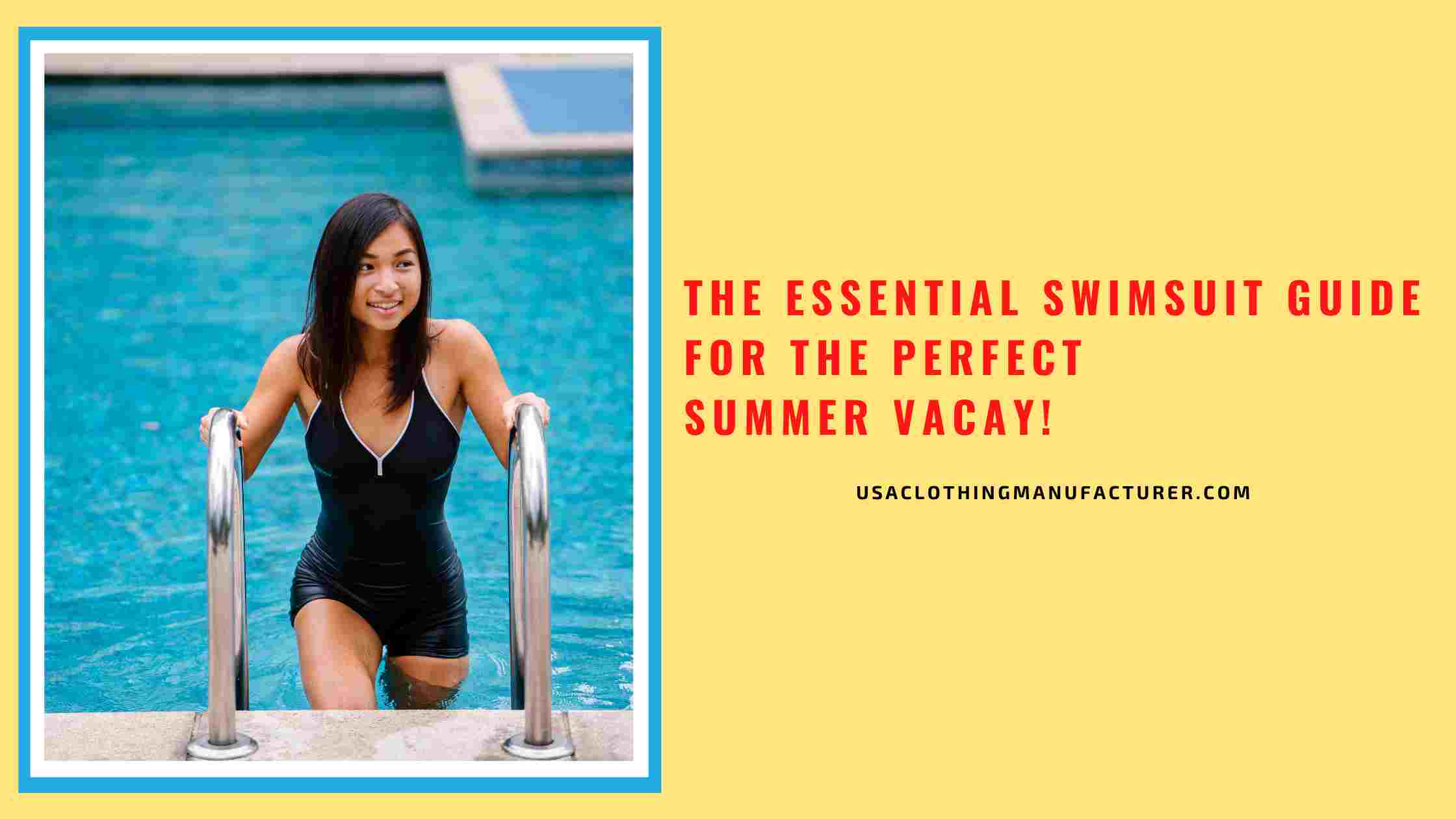 Over the years, swimsuit styles have evolved tremendously. Retail customers, who are looking for a new swimsuit this season, you certainly will be pleased by the different styles, shapes and fabrics available at the bulk stock of wholesale swimwear suppliers USA. Below given is a guideline to the essential and trendy swimsuit styles. Therefore, let's read on to find out about the swimwear pieces that will definitely make your female customers go weak on their knees.
One-Piece Swimsuits
If you prefer a chic substitute with a little more coverage, then a one-piece suit is a great option. One-piece swimsuits come in various styles, all derived from the shape of a leotard. You can pt for solids, prints and even the good ol' neutrals.
Maillot Swimsuit
In designer's terms, a maillot is your traditional one-piece swimming suit. It normally features a scoop neck and two tank straps. The straps vary in thickness from a couple inches wide to thin spaghetti straps.
Racer Back Swimsuit
This is the type of suit that you see on Olympic swimmers. The racer style back allows full movement of your arms. This is the perfect style for any competitive swimmers. You can invest in these, especially of you love to surf the waves during the holiday.
Bandeau Swimsuit
Both one piece and two piece suits can be bandeau style. Bandeau is a strapless style which the fabric can is pleated and gathered in the middle. Oftentimes, bandeau swimsuits offer detachable straps that you can attach in different styles, like the spaghetti, halter or crisscross style, etc .
Monokini
When the monokini was originally created, it was a swimsuit that left the breasts completely exposed. However, it evolved over the time. The modern monokini is a one piece suit that the sides are nearly completely cut out, giving the appearance of a bikini that the top and bottom are connected with a thin strip of material.
One of the popular manufacturers of USA clothing wholesale is offering bulk swimsuit to the retail customers at reasonable rates. Hence, please check out the collection at the store and communicate your wholesale needs to the help team for the investment.