Children's Clothing That Is In Style During Autumn And Winter
Monday December 13, 2021,
POSTED BY cm_admin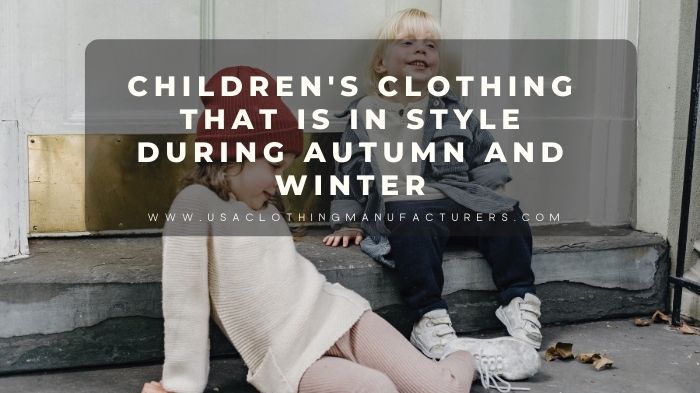 Are you preparing for your children's autumn and winter shopping? Moms are going to have a blast shopping this season! Fall colors, furs, patterns, and style possibilities abound. Having said that, as mothers, we continue to seek clothing that provides warmth and usefulness throughout the colder months. This means that we continue to place a premium on fall and winter children's clothing made of high-quality materials and soft textiles. Here are some of the most popular fall and winter wholesale childrens clothing in bulk that you can anticipate seeing this season.
Which set should you purchase?
It's time to start moving to heavier pieces like kids' hoodies and jogger sets when the autumn leaves begin to fall, days get shorter, and nights become longer and colder. As mothers, we seek items that can easily complement one another, and based on our child's personality; we may opt for safe casual, all-out fashionable, or a mix of the two. Jogger and hoodies sets may help you create a variety of appearances by mixing and matching the set with other styles in your children's clothing to create fresh looks regularly.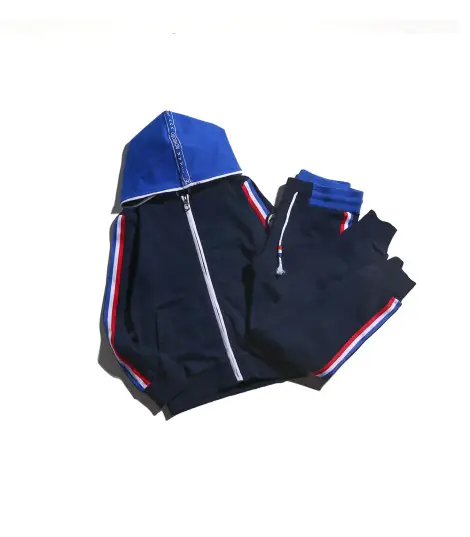 What are your opinions on camouflage?
If there's one thing we've learned, it's that parents adore camouflage children's clothing. It's one of our favorites since it's so adaptable and timeless. It's always on-trend, but it's especially lovely as an autumn and winter staple in your young one's closet, and we've got some fun, functional, and stylish pieces heading your way this season.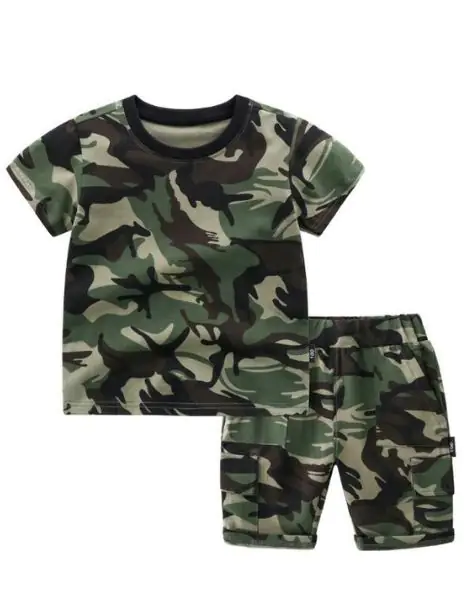 Are you planning to go all out with neon this year?
Neon has grown increasingly fashionable in recent years, and the trend is expected to continue in autumn and winter for both adults and children's clothing. Most parents are adding a few neon pieces to their autumn and winter wardrobes because they appreciate the bright colors and exciting style possibilities it provides. With its bright colors, neon tends to make everything stand out. Neon sets, blouses, pants, and outerwear are a must-have this season and provide a fun style choice.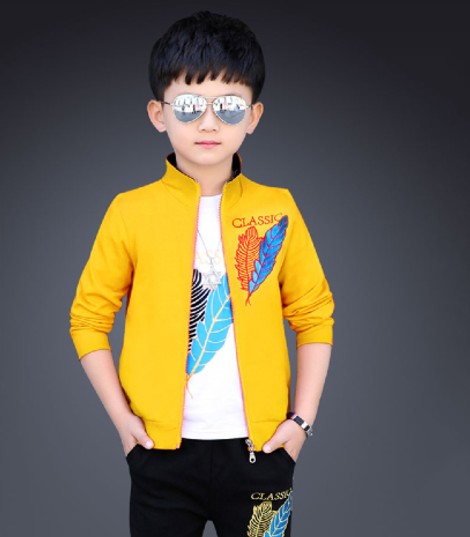 Business owners and retailers thinking of revamping their store's stock for the fall season make sure to reach out to one of the top wholesale clothing manufacturers in the industry-Curate a bulk order based on your business needs and mail it to the support team.