3 Children's Clothing Designs That Parents Want Their Hands On!
Wednesday May 29, 2019,
POSTED BY cm_admin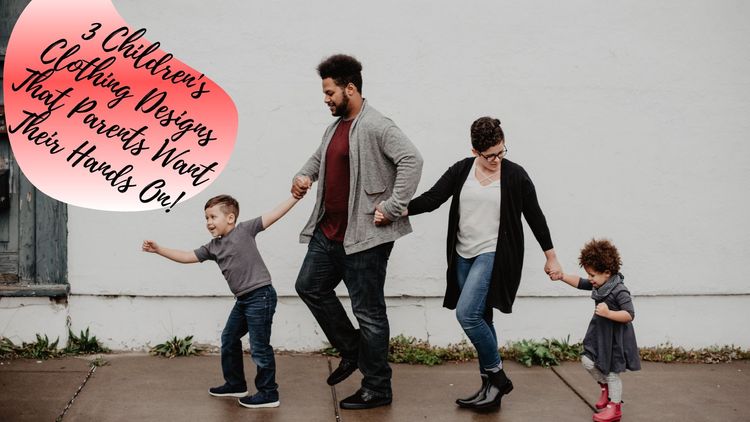 If you are a clothing apparel retailer looking to make a difference to your business, then children's clothing is something you need to take care of.
One of the most profitable sections in any retail apparel store, this is a potential gold mine, and all it needs is the right chisel and hammer.
In this blog, we are going to take a look at what are the 3 clothing designs that parents want for their little one's this season. Want to find out? Let's take a look at what the top wholesale children clothing distributors have to offer!
Color Graphics on Neutral background
One of the latest clothing designs for kid's fashion in summer is the color graphics on neutral background – which makes an exceptional choice for a little one's wardrobe.
This is now being used on everything from frocks to t shirts for men and can be clubbed with monochrome contrasting shorts with a bit of brightness.
Updating this in your retail collection will make your revenue skyrocket like you have always imagined.
Cotton and lace in pastel colors
This is more a girl's only trend, but you should have it anyway, because there is plenty of demand for it in the market. Lace and cotton can come together to make great designs for tops, frocks, and even tees.
The color choice is generally within the pastel shades – we are talking about sky blue, peach, and the colors of the like.
Get this in your kid's clothing collection and you will have your parent customers totally hooked!
Beach Graphic Tees
Beach graphic tees are one of the most interesting designs for both kids and adults. A prime choice for fitness clothing distributors and kids clothing distributors alike, this design is just the kind that will keep parents coming to your clothing racks again and again.
From sunny beaches to moon shining steps on the sands of time, each of the designs are printed in graphics on soft colors to make it the ultimate summer choice for children's t shirts.
Now that you have a fair idea of what makes a great collection for your kids section this season, what are you waiting for? Get in touch with a top manufacturer right now and find out more!