Why Pick a Niche Manufacturer When You Can Go One-Stop!
Monday March 11, 2019,
POSTED BY cm_admin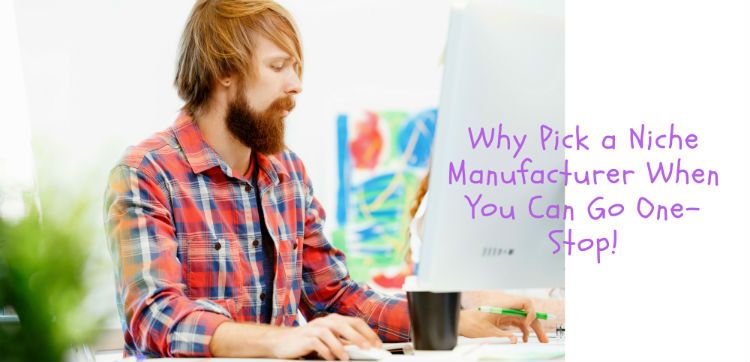 "How do you pick a manufacturer that understands your retail apparel store needs?"
This is probably a question you have asked yourself and Googled a million times. But, here you still are – so we shall take the liberty to assume that you have not met your match yet. There is no need to worry however!
In this blog, we are going to tell you why you should opt for a one-stop manufacturer instead of having different niche options. We think this might solve your problem a little bit.
If you want to find out whether it does, then keep reading:
Because you get better deals
Everyone in the retail business understands this – the better bulk order discounts you get, the more profits you can reap.
It is also simple business sense to assume that when you have large orders across different sections, then your discounts get divided. Unless of course you have a manufacturer who can supply bulk orders from all different sections!
In that case, you get the best deals and that makes you a more profitable retail merchant. Why would you opt for different manufacturers then?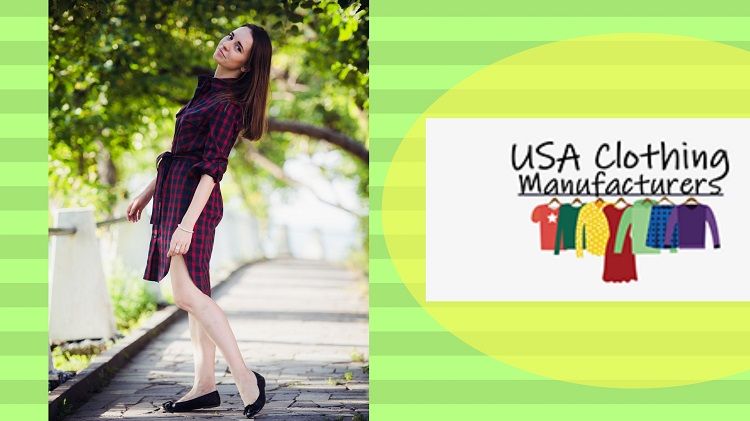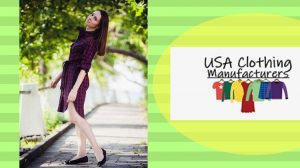 Faster Deliveries
One reason to always pick a USA clothing manufacturer that will deliver all your bulk orders is the fast deliveries. It ensures that your retail store collections are on your racks within no time.
The reason why these manufacturers are able to give faster deliveries compared to separate ones is the fact that it is more accustomed to handling larger bulk orders. Once you are sure that your bulk orders will come in time, you will have a better experience presenting the new collection to your customers.
Fast deliveries of bulk orders can be a considerable helping hand in making your business reach its truest potential.
The power of customization
While some niche manufacturers also offer custom bulk orders on demand, the one-stop manufacturers are obviously one step ahead of the game. These top manufacturers ensure that you can customize your orders and implement the fashion trends that are working in the market.
This is something that can push your retail store business to the next level and usher it with uniqueness and that your customers are looking for. A one-stop manufacturer therefore is more likely to bring you the business you aim to achieve.
These are the 3 reasons why you should opt for a one-stop clothing manufacturer that supplies all sorts of clothing, instead of a niche manufacturer. So, get in touch with athleisure and flannel clothing manufacturers that can help your cause!