The Perfect Attire for the Exercise Routine of your Choice!
Tuesday February 5, 2019,
POSTED BY cm_admin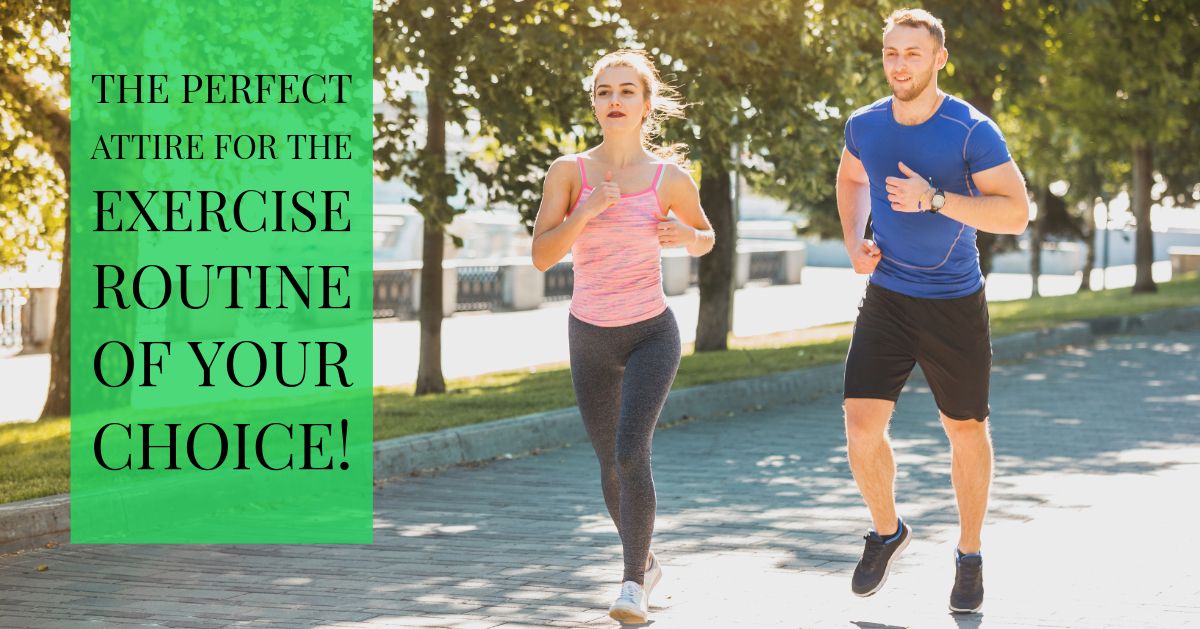 If you are a workout junkie, then you must also think of what clothes make your performance better. Every kind of exercise routine has its specific requirements and understanding one over the other is an extremely important quality, especially to build the physique you want.
In this blog, we are going to take a look at the different popular regimes and what kind of apparel will suit it best. This will be decided in terms of comfort, movement requirements, and style.
So, if you are wondering whether you should wear a tee or a stringer, or in a dilemma between shorts, joggers, and leggings, then keep reading – there is premium knowledge coming your way!
The right way to yoga
This exercise routine cultivates core balance, flexibility, body strength, and inner zen. It is highly dependent on the right kind of clothing – especially since movements are complex. Your best yoga attire should be something that offers no movement restrictions
Something in the line of yoga leggings for women and compression bottoms for men. These ate stretchable and will not give out during extreme tension. If you want an open feel and atmosphere, then a vest should do the trick for your top wear.
Yoga is a complicated exercise routine and very effective in elevating mood and balancing hormones along with its physical benefits.
It can be practiced in conjunction with more conventional strength training for wholesome body development.
The way of Thor
Don't worry, we are not going to tell you how to dress if you want to pick up hammers. Marvel has that settled.
This is just our fancy (and probably moot) way of saying weight training.
When it comes to lifting the heavy, it is important that you have warmed up properly and ae wearing something comfortable. A good idea is to wear shorts and pair it with compressions underneath. This will give you zero movement restrictions during warm up and also make sure that you don't feel like a scuba diver in the gym.
A stringer or sleeveless vest is a brilliant paring with the above – because it gives you the instant gratification your pumped muscles give you. Is it not amazing?
The top sportswear manufacturer today make some fabulous apparels such as these.
Mix it up for Cross Fit
Cross Fit is one of the most effective and new age training regime, especially if your goal is to have an overall fit body. It entails everything from a little bit of strength and isolation training, to explosive power training, kick boxing, and so much more.
You can almost wear anything you want, but make sure you have shoes that promote dexterity, have a soft sole, and move like there is no weight on your body.
Feet shoes are a good option for cross fit because they are shaped like a feet and extremely light!
Now that you have a fair idea of how clothing manufacturers make clothes specific to a certain type of training, what are you waiting for? Get in touch with your nearest retailer now!