French Fashion Style That Are Perfect For Some Unconventional Appeal
Monday May 20, 2019,
POSTED BY cm_admin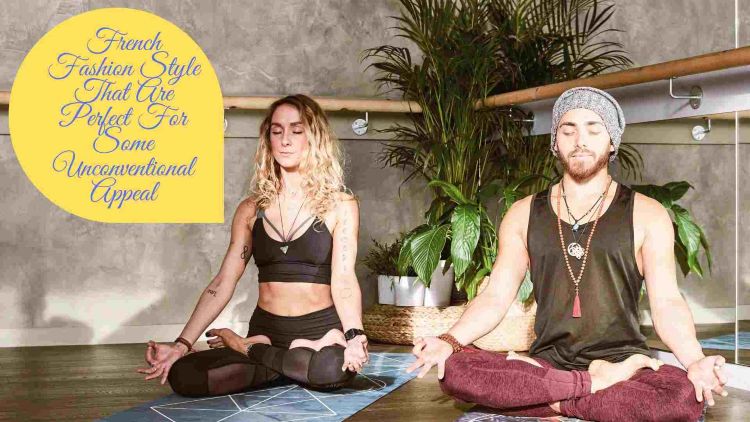 The euro-centric Parisian style is something you can opt for , especially if the western style does not appeal to you that much. It is classy, chic and does not involves any kind of frivolous accents to create a successful attire. Hence if you want to include such clothing in your store, make sure to get in touch with one of the popular casual & fitness apparel manufacturers. The collection basically consists of such pieces that are comfortable to wear and versatile as well. Thus , read on the blog below to know more about the French style you can incorporate as part of your updated wardrobe look.
Not so ordinary blazer
A dark solid colored blazer is something that will definitely suffice as part of your day look for the weekdays. Irrespective of whether you have official work or not, these outfits should allow you to breeze through the day, checking off the requirements from the to-do list like a pro. For the bottom wear you can either opt for plaid pants or leggings.
Large Cashmere jumper
You must have often noticed French Girls adorning the oversized clothing look. You can incorporate the same outfit idea for yourself for the autumn/winter season. All you need to do is opt for a pair of leather leggings and a blingy oversized jumper. You can either let it loose or tie a matte black leather belt around the waist for some definition.
Cocktail dress with a twist
The conventional cocktail dress is something that is adorned by many. But if you want to opt for a meandering route then it would be advisable to select a dress that has some unique accent like fringes, tassels or even ruffles. The idea here is to create an attire that is way more than trendy. It should help you to stand out from the crowd. For the footwear , you can select heels to add the much-needed length to the silhouette.
Leather Jacket
Leather jackets are perfect for creating a classic attire. You don't have to necessarily create a rocker chic look. You can imbibe some feminine, vintage as well as a minimalistic style with the help of a classic black leather jacket. The idea is to allow the jacket to accentuate the outfit but don't let it overpower the other clothing pieces.
Oversized pastel shirt
The French girls know how to style a classic shirt. You don't need any accessorize to accentuate an outfit. A fitted shirt, tailored jeans and a nude ballerina is everything that is required. For the make-up you can either opt for pop lips or stick to a nude makeup magic.
Retailers who want to include such clothing in their store can get in touch with one of the popular flannel shirt manufacturers USA. All you need to do is browse through the unique collection of clothing and state the bulk needs to the help team with all your purchase needs.