3 Reasons Why Flannel Has More Variations Than You Think!
Friday May 17, 2019,
POSTED BY cm_admin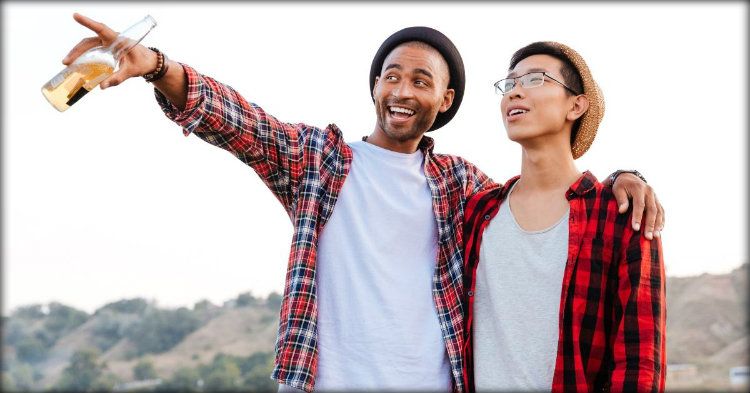 The flannel shirt is truly one of a kind and has its own cult going on – but it is definitely not everything that the fabric has to offer.
Sure, if one of the products is too popular – it does become the hallmark of those items. But popularity does not always mean that the rest are not worthy of the limelight. In this blog, we are going to take a look at what the top wholesale clothing suppliers have that is made of flannel, but definitely not a shirt.
If you want to find out, then here's our top flannel garment picks that would suit any retail store and perform just as well:
Flannel Pajamas
One of the many things that flannel has in store for you and your retail collection is the flannel pajamas.
They are comfy, snug, and fitted just like pajamas should be to give you the ultimate look. As interesting at flannel Pajamas are, they also have an outerwear factor going for them, because of the tint of hippie and cool that comes with it.
If you bulk order the flannel pajamas to your collection, then you are most definitely in for a treat. This is just the kind that will give your customers some relief in the summer – and increase your sales drastically.
Flannel baby doll tops
Sure, you have heard about baby doll lingerie, but this one is far less sultry and yet holds back no appeal. With 3/4 sleeves and a boat neck, this top size fits well at the bust and then takes a flowing route till the hips.
One could go for a crop top look as well, if they want to add some of the sex appeal and wear it with skinny or skinny distressed jeans.
And you thought flannel was all about shirts?
Flannel hoodies
What if we tell you that you could club together something as cult has the hoodie with another iconic garment like the flannel shirt? Sounds like retail apparel gold, right?
Well, it is and it brings you the casual yet tough vibe of the shirt and the smug yet enigmatic approach of the underground hoodie.
Once you have tasted blood as a retailer and used this collection to adorn your racks, you are going to be one hell of a competitor.
These are the top apparel picks for your flannel section that are definitely not shirts. So, get in touch with the top flannel manufacturers and place your bulk orders now!